Locally-led Transformation
for SDGs

This online platform provides all you need to know about cities and regions taking a lead on "Voluntary Local Reviews."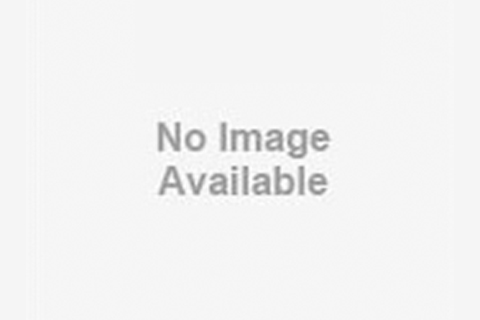 This training event equips the participants with the knowledge, methodology, and tools to implement the VLRs and look at the VLRs from a critical point of view. It also touches issues of integrating climate action and the SDGs in cities.
Localization of SDGs needs to go beyond adapting global goals to the local level. Commitment and political will, as well as co-creation of solutions with communities to urgently address global challenges and objectives, requires serious effort...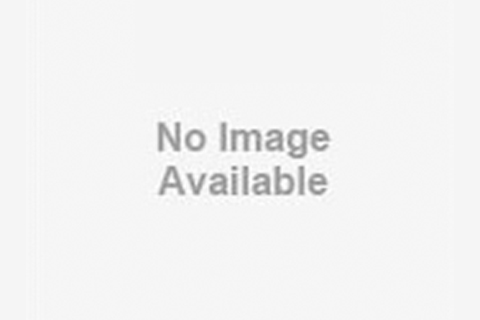 Voluntary Local Review Workshop
This one-day training session focused on introducing the theory, methods, and practices of the Voluntary Local Reviews to the LOGIN members (staff of the local governments' associations in South and East Asia).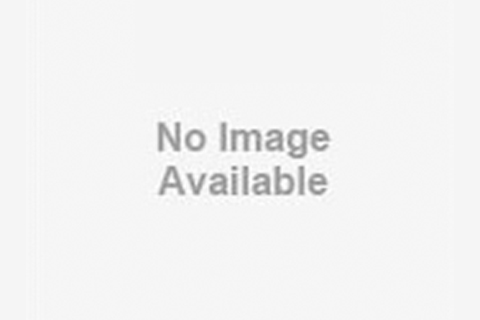 Today, IGES is pleased to announce the launch of VLR Lab, the world's first online platform offering comprehensive information about local government actions on the SDGs. VLR (Voluntary Local Review) is an international initiative in which the local...