Cities are important actors in achieving the targets of both the Paris Agreement and the Sustainable Development Goals (SDGs). The City Taskforce (CTY) co-creates solutions towards and promotes policies and strategies for low-carbon/carbon neutral, resilient and sustainable societies with stakeholders in Asian cities including those in Japan. In collaboration with other regional and international organisations and networks, CTY shares solutions and strategies with like-minded cities, and contributes to enhancing implementation capacity at the city level.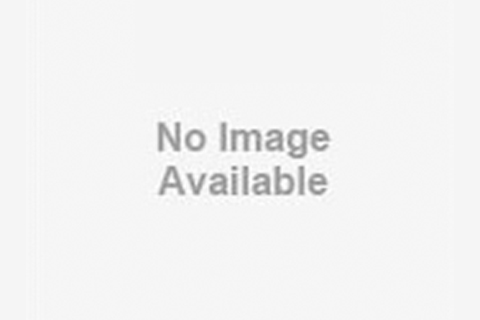 This training event equips the participants with the knowledge, methodology, and tools to implement the VLRs and look at the VLRs from a critical point of view. It also touches issues of integrating climate action and the SDGs in cities.
Localization of SDGs needs to go beyond adapting global goals to the local level. Commitment and political will, as well as co-creation of solutions with communities to urgently address global challenges and objectives, requires serious effort...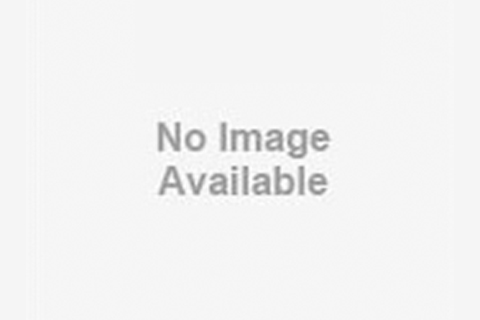 Voluntary Local Review Workshop
This one-day training session focused on introducing the theory, methods, and practices of the Voluntary Local Reviews to the LOGIN members (staff of the local governments' associations in South and East Asia).
This online platform provides all you need to know about cities and regions taking a lead on "Voluntary Local Reviews."
Project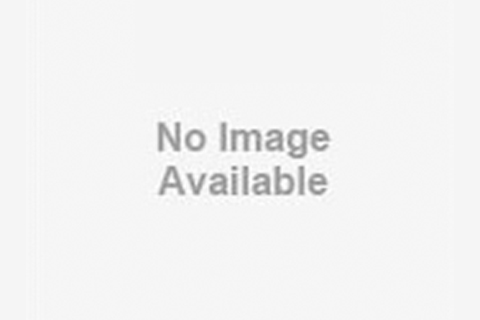 Sustainable Development Goals Reports on Cities - Launch of the World-First Voluntary Local Reviews (VLRs) on Shimokawa, Toyama, and Kitakyushu