Cities are important actors in achieving the targets of both the Paris Agreement and the Sustainable Development Goals (SDGs). The City Taskforce (CTY) co-creates solutions towards and promotes policies and strategies for low-carbon/carbon neutral, resilient and sustainable societies with stakeholders in Asian cities including those in Japan. In collaboration with other regional and international organisations and networks, CTY shares solutions and strategies with like-minded cities, and contributes to enhancing implementation capacity at the city level.
IGES will co-host the "Zero Carbon City International Forum 2023", organised by the Ministry of the Environment (MOE), Japan and the Office of Special Presidential Envoy for Climate, the United States of America on March 1, to accelerate...
Following the adoption of the 2030 Agenda, several local governments showed their commitment to the implementation of the Sustainable Development Goals (SDGs) at the local level by undertaking a voluntary local review (VLR). VLRs have emerged as a ke
On 27 May 2021, the European Union (EU) and Japan announced a Green Alliance to accelerate their respective transition towards a climate-neutral, circular and resource-efficient economy over the coming decades. The alliance is the first of its...
This online platform provides all you need to know about cities and regions taking a lead on "Voluntary Local Reviews."
As the impacts of climate change increase in frequency and intensity every year, many local governments are under pressure to take action to protect the health and daily lives of their residents. This page will provide information on decarbonisation...
Project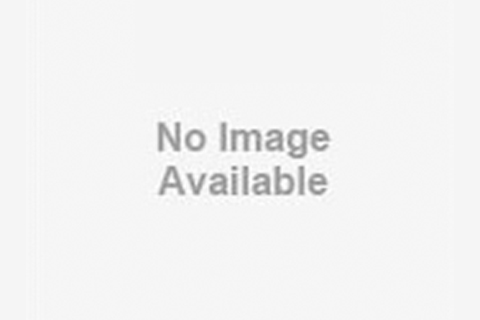 Sustainable Development Goals Reports on Cities - Launch of the World-First Voluntary Local Reviews (VLRs) on Shimokawa, Toyama, and Kitakyushu