The United Nations has designated the 2020s as the "decade of action to deliver the SDGs by 2030", and calls on all countries and stakeholders to take accelerated actions toward achieving the SDGs. However, at the start of this important decade...
Now that the mobility of people and goods as the base in the global era is being restricted greatly due to the COVID-19, the issues of sustainability and inclusion at the global level are becoming more important than ever. This Conference will...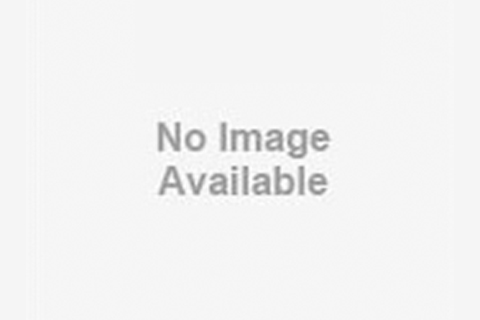 Voluntary Local Review Workshop
This one-day training session focused on introducing the theory, methods, and practices of the Voluntary Local Reviews to the LOGIN members (staff of the local governments' associations in South and East Asia).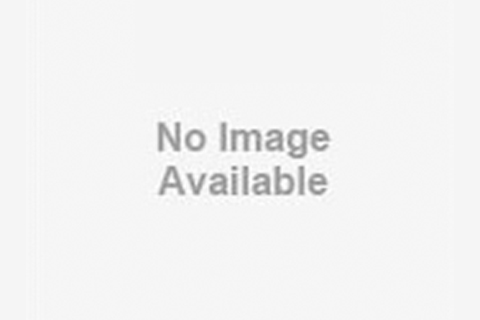 Global Compact Network Japan (GCNJ) and the Institute for Global Environmental Strategies (IGES) launched a new report, "SDGs and Business in the ESG era: Actions by Companies and Organisations in Japan".
On 28 May, IGES and START International signed a Memorandum of Understanding to advance research and capacity building that strengthens understanding and promotes utilisation of the Regional Circulating and Ecological Sphere concept.
It was in the spirit of collective action that IGES developed 14 key messages to help policymakers in the Asia-Pacific Region accelerate progress on the SDGs.
This online platform provides all you need to know about cities and regions taking a lead on "Voluntary Local Reviews."
The 75th session of the United Nations General Assembly, from 15 to 30 September 2020, marks the 75th anniversary of the UN. As the world continues to face the COVID-19 pandemic, this UN General Assembly has also become the first in its history to be
This special webpage presents reports and publications related to the High-level Political Forum on Sustainable Development (HLPF2020).