On 31 March, IGES and the United Nations Economic and Social Commission for Asia and the Pacific (ESCAP) signed a new Memorandum of Understanding (MOU) that reaffirmed their desire to work together in areas of mutual interest in the service of Asia...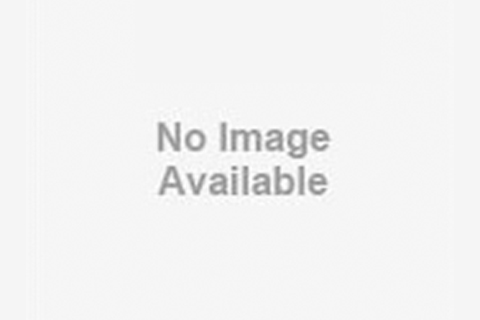 Global Compact Network Japan (GCNJ) and the Institute for Global Environmental Strategies (IGES) launched a new report, "SDGs and Business in the ESG era: Actions by Companies and Organisations in Japan".
On 28 May, IGES and START International signed a Memorandum of Understanding to advance research and capacity building that strengthens understanding and promotes utilisation of the Regional Circulating and Ecological Sphere concept.
This special webpage presents publications related to the High-level Political Forum on Sustainable Development (HLPF), which as the main United Nations platform on sustainable development, is dedicated to the follow-up and review of the 2030 Agenda
This online platform provides all you need to know about cities and regions taking a lead on "Voluntary Local Reviews."
The United Nations Environment Assembly (UNEA) is the world's highest-level decision-making body on the environment, with a universal membership of all 193 Member States. The Assembly meets biennially in Nairobi, Kenya, to set priorities for global e...