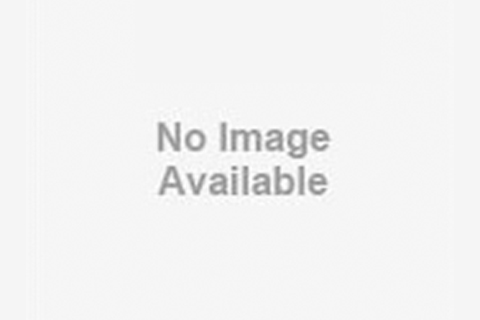 Voluntary Local Review Workshop
This one-day training session focused on introducing the theory, methods, and practices of the Voluntary Local Reviews to the LOGIN members (staff of the local governments' associations in South and East Asia).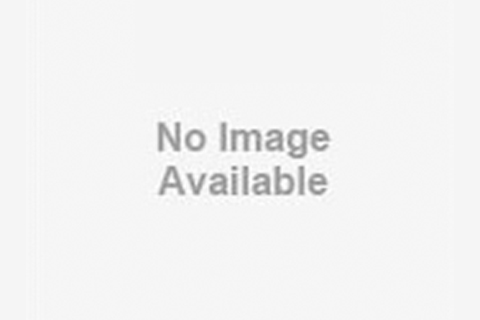 This event was divided into two sections on what is needed to take an integrated and inclusive approach to the SDGs. The first section discussed a whole-of-Japan approach to the SDG. The second session offered a more focused discussion.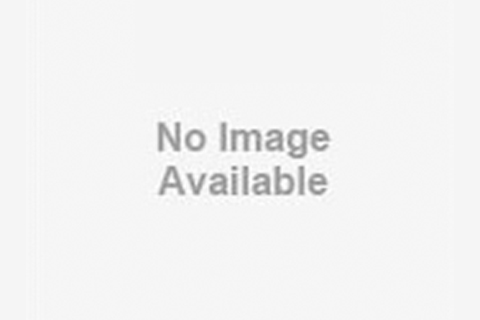 Climate change is one of the most important and pressing issues in the SDGs and strongly linked with other Goals. Our current actions against climate change will have a profound and lasting impact on the future of humanity and the environment.
It was in the spirit of collective action that IGES developed 14 key messages to help policymakers in the Asia-Pacific Region accelerate progress on the SDGs.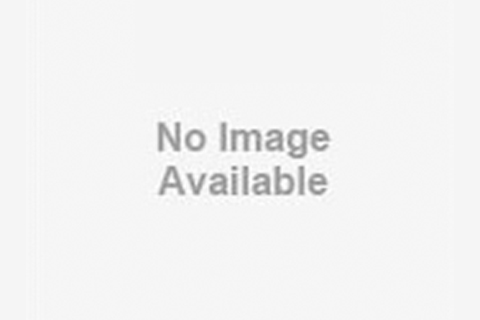 16 July—IGES is pleased to announce the launch of several Sustainable Development Goals (SDGs) Reports today on the sidelines of the 2018 UN High Level Political Forum held in New York. The reports document the efforts of three local authorities in...
With the growing awareness of the damage to marine life caused by plastics, at IGES, we are strengthening our efforts by participating in an initiative by MOEJ and Kanagawa Prefecture. MOEJ campaign and forum on Plastics Smart On 23 January 2019...
The Asia-Pacific Forum on Sustainable Development (APFSD) is an annual meeting convened by the United Nations Economic and Social Commission for Asia and the Pacific (UNESCAP), and aims to strengthen the region's readiness for the United Nations High...
The UN Environment Assembly (UNEA) was held in Nairobi from 11-15 March 2019, and focused on the theme of "Innovative Solutions for Environmental Challenges and Sustainable Consumption and Production".
Governments and stakeholders the world over are in the process of developing a new set of goals to guide global development until 2030. IGES is actively engaged in the achievement of these goals.