The COVID-19 pandemic, which has devastated communities at all levels around the world, brings to light numerous environmental, social, and economic implications. As governments and non-state actors begin to consider pathways toward economic recovery, issues regarding the environment and sustainability - both preexisting and emerging - must be considered. Here, IGES provides research and insights on building a more resilient and inclusive Asia-Pacific region after COVID-19.
---
Implications of COVID-19 for the Environment and Sustainability
IGES released its position paper on the spread of the new coronavirus (COVID-19) and associated global environmental challenges, based on the results of its analysis to date. In this paper IGES identifies key issues through the lens of the environment and sustainability, and the environmental and sustainability challenges associated with the crisis, and their potential solutions, by categorising core issues requiring attention in the "short-term", "medium-term", and "long-term". IGES recognises that the COVID-19 pandemic is closely related to – and extends beyond – these issues, and cannot be left unaddressed.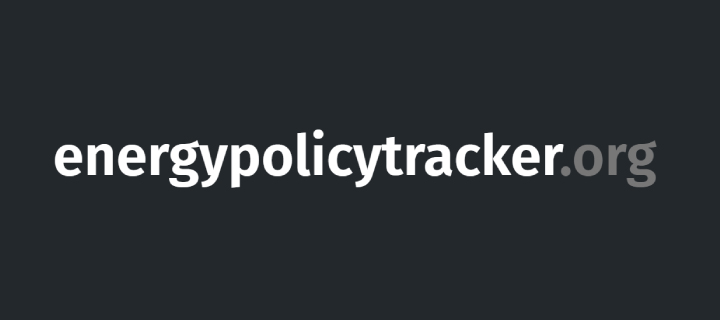 The Energy Policy Tracker, led by IGES and 13 other organizations, is an initiative that offers the latest climate and energy-related information and experts' analyses on national COVID-19 recovery policies among the G20. The online database is updated on a weekly basis.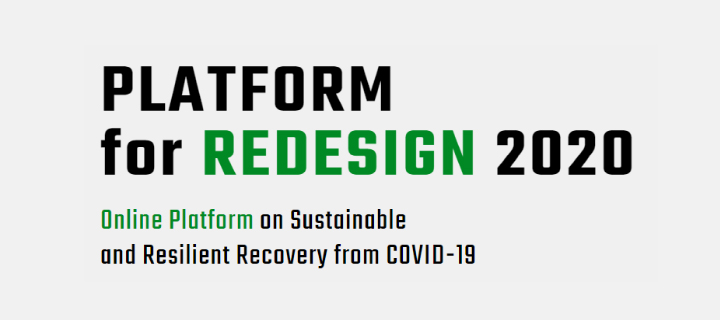 Platform for Redesign 2020:The Online Platform for Sustainable and Resilient Recovery from COVID-19 ("Platform for Redesign 2020") is a hub that collates countries' climate and other environmental policies and actions that are planned and implemented in the context of recovery from COVID-19. The Platform for Redesign 2020 is led by the Ministry of the Environment Japan, supported by the UNFCCC, and managed by the Institute for Global Environmental Strategies (IGES).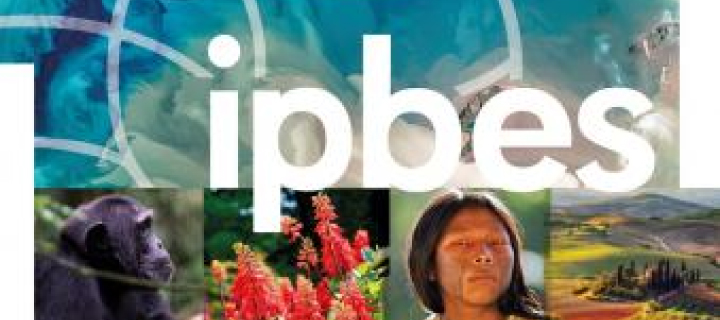 Global Assessment Report on Biodiversity and Ecosystem Services | IPBES
Unsustainable interactions between societies and natural systems are among distal factors underpinning COVID-19. The Global Assessment Report on Biodiversity and Ecosystem Services reveals that, due to human impact on the environment in the past half-century, the Earth's biodiversity has suffered a catastrophic decline at a scale that is unprecedented in human history. To address this, it calls for urgent and concerted efforts fostering transformative change.