---
The 75th session of the United Nations General Assembly, from 15 to 30 September 2020, marks the 75th anniversary of the UN. As the world continues to face the COVID-19 pandemic, this UN General Assembly had also become the first in its history to be held virtually, with minimal in-person participation at the UN Headquarters in New York City. This year, the COVID-19 pandemic and recovery, progress on the SDGs, the climate crisis, and measures to address inequalities were among the most pressing themes to be tackled. Concurrently, major events in the environment and sustainability space were taken place, including Climate Week NYC (21-27 September) and the UN Biodiversity Summit (30 September).
This webpage collates IGES activities and outputs related to the UN General Assembly and/or its key issues, featuring relevant publications and websites that offer greater insight.
Reflections on the 75th Session of United Nations General Assembly (Abridged)
Eric Zusman, Research Director at IGES' Sustainability Governance Centre, reflects on the UNGA75 and offers the main takeaways from the sessions in his short video commentary, outlining the five interrelated crises of focus. In an extended version of this video, he explains the background of this year's UNGA and offers perspectives on highlights including China's announcement that it will aim towards carbon neutrality by 2060.
These slides were used for a video commentary on the main takeaways of the 75th Session of the United Nations General Assembly (UNGA75), which was held virtually for the first time in the history of the UN in 2020. There are two versions of the video commentary available (short and extended) and they provide insight into the five crises of focus...
This briefing note overviews key international biodiversity processes, products and events in 2020 and 2021. Geared especially for those who are less familiar with the topic, it covers ongoing developments with respect to the post-2020 global biodiversity framework (GBF); key meetings of the Convention on Biological Diversity (CBD); the UN...
The United Nations has designated the 2020s as the "decade of action to deliver the SDGs by 2030", and calls on all countries and stakeholders to take accelerated actions toward achieving the SDGs. However, at the start of this important decade...
Activity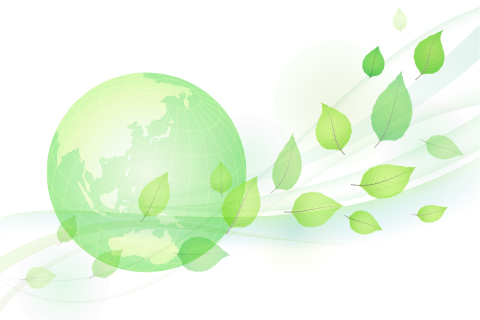 Are you a policymaker hoping to strengthen the environmental dimensions of the Sustainable Development Goals (SDGs) in your country or city? Do you work for a civil society organisation or business and want to know more about how governments can green the SDGs? If so, please join this free online e-learning class created by IGES, in collaboration with the Asian Development Bank (ADB), International Institute for Sustainable Development (IISD), and the United Nations Environment Programme (UNEP).
The class consists of three parts: 1) essential background on the SDGs; 2) understanding environmental dimensions of the SDGs; and 3) means of implementation for the environmental dimensions of the SDGs.
Signup Deadline: 15 October 2020