While climate change poses an increasing threat worldwide, the adoption of the Paris Agreement in 2015 formalises the international community's commitments and actions toward a sustainable and decarbonised society. The Climate and Energy (CE) Area aims to accompany this transition by conducting strategic research and supporting the development of zero-carbon initiatives. Our team of international experts is engaged in various projects for the development and implementation of climate and energy-related strategies and policies, in particular international climate negotiations, bilateral and multilateral cooperation, carbon pricing initiatives, market-based mechanisms, and the development and maintenance of databases. With a special focus and expertise on the Asia-Pacific region, the CE Area maximises the efforts to facilitate transition to decarbonised society at the national and local levels as an agent of change in this area.
This special webpage summarises key information about the Intergovernmental Panel on Climate Change (IPCC). IGES provides technical support to the IPCC's Taskforce on National Greenhouse Gas Inventories, and several researchers also contribute to...
This is an Activity page delivering timely information on international negotiations and events at UNFCCC COP25, convened from 2 December to 13 December 2019 in Madrid, Spain.
Project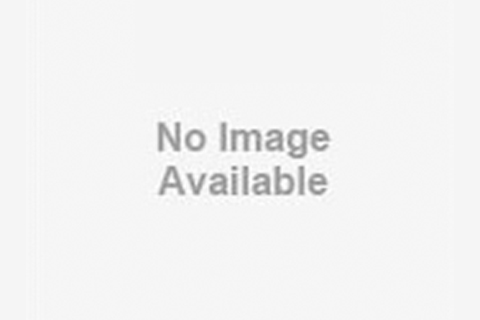 Having been developed in some cases over more than 10 years, IGES Climate Databases compile unique data about climate change policies and sustainable development projects, and offer in-depth insights through analytics, summary and figures. The...
On 21 February, 2020, the Institute for Global Environmental Strategies (IGES) submitted its recommendations to the Ministry of the Environment for revising Japan's emissions reduction target, through its Nationally Determined Contribution (NDC)...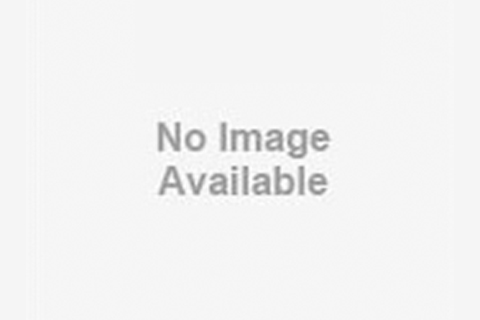 The Institute for Global Environmental Strategies (IGES) released the above proposal for "Japan's long-term strategy under the Paris Agreement", which is currently being developed by the Government of Japan. The proposal is composed of two parts: a...