IGES analyses green finance and investment trends, including green business and employment markets, with a view towards guiding a shift to cleaner economic growth.
Charting pathways towards a green economy helps achieve sustainable societies. We conduct practical research and cooperate with governments, academic institutions, and development banks and organisations to analyse green finance and investment, including finding ways to stimulate green jobs and green businesses in Asia and the Pacific.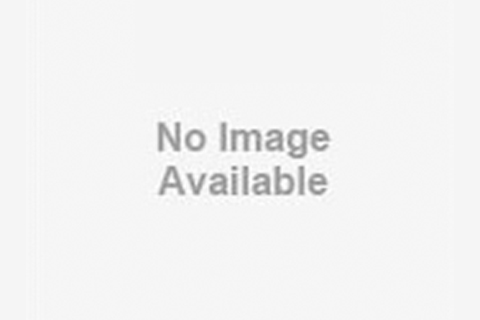 As a part of the exhibition and conference "ASEAN Sustainable Energy Week 2019" in Bangkok, a number of specialists and scholars, senior government officials, and representatives from the business sector joined a multi-stakeholder seminar.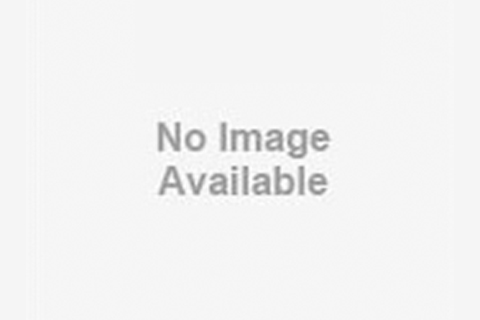 IGES and The Energy and Resources Institute (TERI) organised a training of trainers workshop on 15 October, 2018 in Bengaluru, Karnataka, India as part of the activities under the Japan-India Technology Matchmaking Platform (JITMAP).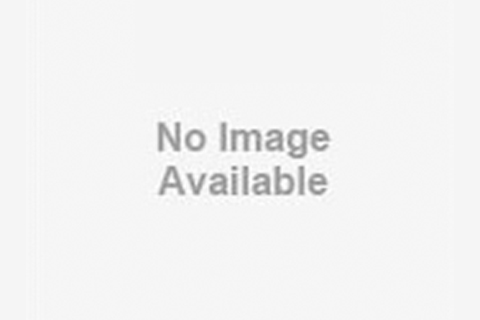 A workshop titled "Promoting environmentally sound technologies and best practices" was held as a thematic track of the World Sustainable Development Summit (WSDS) on 15 February 2018, 13:30 - 15:30 at the India Habitat Centre, Lodhi Road, New Delhi...
On Friday, 18 December 2020, the Institute for Global Environmental Strategies (IGES) released its position paper "Implications of COVID-19 for the Environment and Sustainability (Version 2): Perspectives from the Triple R (Response, Recovery...
The 12th International Forum for Sustainable Asia and the Pacific, ISAP2020, will be held online by the Institute for Global Environmental Strategies (IGES) from 9 to 13 November and on 30 November 2020.
IGES is pleased to announce its contributions to the ministerial meeting and Online Platform for sustainable and resilient recovery from COVID-19 ("Platform for Redesign 2020"), an initiative led by the Ministry of the Environment, Japan and...