IGES envisions sustainable societies as those that are low-carbon, resource efficient and conservation-oriented, so as to ensure a safe, inclusive and equitable future for all.

Realising sustainable cities and societies requires taking actions at the local level. We work closely with local and city governments, international organisations, including ASEAN, and other development partners on issues such as building low-carbon societies, ensuring sustainability transitions, developing sustainable cities and transport, and forging sustainable lifestyles and education.

The 12th International Forum for Sustainable Asia and the Pacific, ISAP2020, will be held online by the Institute for Global Environmental Strategies (IGES) from 9 to 13 November and on 30 November 2020.
On 21 October, IGES, along with ICLEI and the Ministry of the Environment Japan (MOEJ) will host a session at the "Daring Cities 2020" Forum. Kazuhiko Takeuchi, President of IGES, will provide a keynote speech which focuses on the Redesign2020...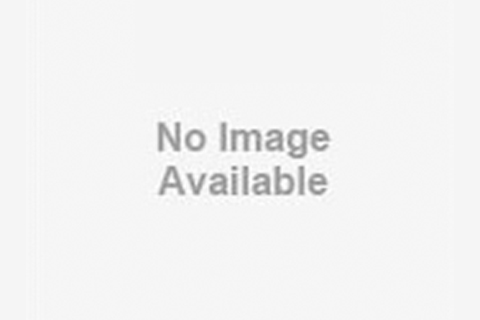 Global Compact Network Japan (GCNJ) and the Institute for Global Environmental Strategies (IGES) launched a new report, "SDGs and Business in the ESG era: Actions by Companies and Organisations in Japan".
Through cross-cutting environmental policy research, IGES supports green recovery efforts towards a more sustainable, resilient, and inclusive Asia-Pacific after COVID-19.
The 75th session of the United Nations General Assembly, from 15 to 30 September 2020, marks the 75th anniversary of the UN. As the world continues to face the COVID-19 pandemic, this UN General Assembly has also become the first in its history to be
This online platform provides all you need to know about cities and regions taking a lead on "Voluntary Local Reviews."