IGES focuses on the protection and management of healthy, resilient ecosystems for the wellbeing of current and future generations.

Natural resources and ecosystems provide the foundations for a healthy planet and people. We work closely with governments, academic institutions and other development organisations to conduct demand-driven policy research, and provide practical solutions on a range of environmental issues, including biodiversity, forest management, resilient livelihoods and water.
The 12th International Forum for Sustainable Asia and the Pacific, ISAP2020, will be held online by the Institute for Global Environmental Strategies (IGES) from 9 to 13 November and on 30 November 2020.
IGES is pleased to announce its contributions to the ministerial meeting and Online Platform for sustainable and resilient recovery from COVID-19 ("Platform for Redesign 2020"), an initiative led by the Ministry of the Environment, Japan and...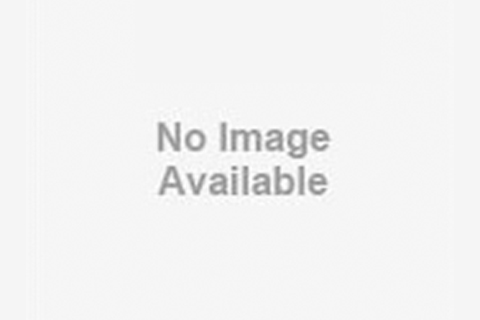 IGES is honored to announce that, today, the Intergovernmental Platform for Biodiversity and Ecosystem Services (IPBES) technical support unit (TSU) for the thematic assessment of invasive alien species and their control was established at the IGES...
The 75th session of the United Nations General Assembly, from 15 to 30 September 2020, marks the 75th anniversary of the UN. As the world continues to face the COVID-19 pandemic, this UN General Assembly has also become the first in its history to be
The Satoyama Development Mechanism (SDM) is one of the collaborative activities of the International Partnership for Satoyama Initiative (IPSI), established jointly by the Institute for Global Environmental Strategies (IGES), the United Nations Unive
Sustainability Science probes interactions between global, social, and human systems, the complex mechanisms that lead to degradation of these systems, and concomitant risks to human well-being. The journal provides a platform for building...