On 3 to 5 February 2020, the "Workshop for Facilitating City-to-City Collaboration Toward Zero-Carbon Society", organised by the Ministry of the Environment, Japan (MOEJ) and the Institute for Global Environmental Strategies (IGES), was held in...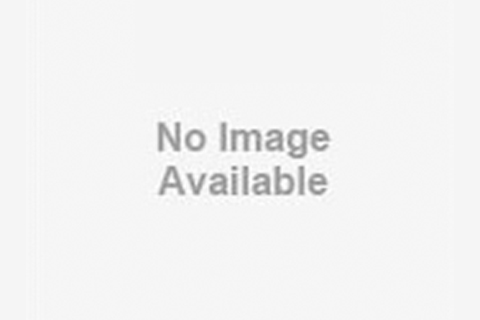 The Paris Agreement and the SDGs were both adopted in 2015, and as such, they have a complementary relationship. We need to make sure that our efforts to proceed with both of these are carried out in an integrated manner. For example, the IPCC...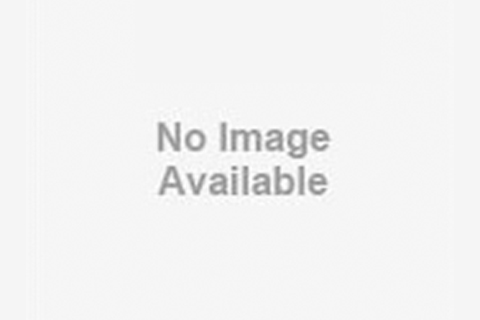 Climate change is one of the most important and pressing issues in the SDGs and strongly linked with other Goals. Our current actions against climate change will have a profound and lasting impact on the future of humanity and the environment.
On 14 May, Dr. Sudarmanto Budi Nugroho, a research manager in the City Task Force at IGES, received the 2019 International Outstanding Collaboration Award from the Japan Society of Civil Engineers (JSCE). The award recognises promising non-Japanese...
With the growing awareness of the damage to marine life caused by plastics, at IGES, we are strengthening our efforts by participating in an initiative by MOEJ and Kanagawa Prefecture. MOEJ campaign and forum on Plastics Smart On 23 January 2019...
IGES announced that the "Taiyo Jyuken Sustainable Development Goals Report 2019", supported by IGES, was presented at a side-event of the High-level Political Forum (HLPF) 2019 in New York.