IGES organizes the City to City Inception Meeting as part of the "Closing the Loop" Project On 23 July, IGES, in partnership with the United Nations Economic and Social Commission for Asia and the Pacific (ESCAP), and with financial support from...
The Government of Myanmar officially launched its National Waste Management Strategy and Master Plan (NWMSMP, 2018-2030) at the 6th Green Economy Green Growth (GEGG) Forum, organized in Nay Pyi Taw on 4-5 February 2020. The NWMSMP was developed by...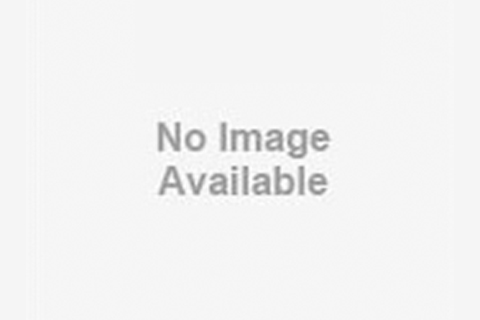 Climate change is one of the most important and pressing issues in the SDGs and strongly linked with other Goals. Our current actions against climate change will have a profound and lasting impact on the future of humanity and the environment.
In recent years, circular economy (CE) and resource efficiency (RE) have become central to the G7 / G20 process and the sustainable development agenda, as well as the response to climate change. A circular economy aims to realise resource circulation...