HLPF 2023 Official Side Event
The urgent need to address the climate, biodiversity and pollution crises have focused attention on solutions that leverage synergies across multiple issues. Such solutions can be more cost-effective than single-issue interventions, overcoming...
In collaboration with the Department of Town and Country Planning (PLANMalaysia) under the Ministry of Housing and Local Government, Malaysia, IGES organised the 1st Regional (Inception) Workshop for ASEAN SDGs Frontrunner Cities Programme Phase 2 (A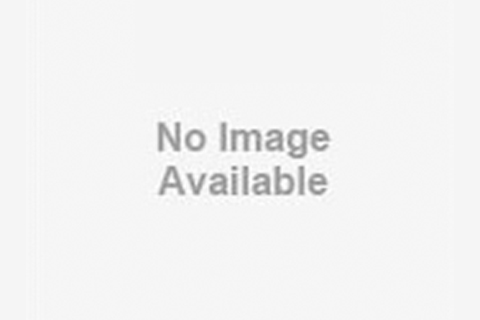 Voluntary Local Review Workshop
This one-day training session focused on introducing the theory, methods, and practices of the Voluntary Local Reviews to the LOGIN members (staff of the local governments' associations in South and East Asia).
Governments and stakeholders the world over are in the process of developing a new set of goals to guide global development until 2030. IGES is actively engaged in the achievement of these goals.
As the impacts of climate change increase in frequency and intensity every year, many local governments are under pressure to take action to protect the health and daily lives of their residents. This page will provide information on decarbonisation...