IGES focuses on the protection and management of healthy, resilient ecosystems for the wellbeing of current and future generations.

Natural resources and ecosystems provide the foundations for a healthy planet and people. We work closely with governments, academic institutions and other development organisations to conduct demand-driven policy research, and provide practical solutions on a range of environmental issues, including biodiversity, forest management, resilient livelihoods and water.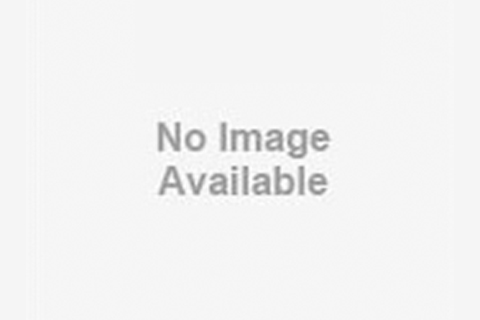 IGES is honored to announce that, today, the Intergovernmental Platform for Biodiversity and Ecosystem Services (IPBES) technical support unit (TSU) for the thematic assessment of invasive alien species and their control was established at the IGES...
IGES began participation, as an Assessment Partner, in the "New York Declaration on Forests". In this role, IGES will contribute to the evaluation of progress on the Declaration, based on the Institute's expertise in forest conservation.
On the afternoon of 21 May 2019, in Hayama, Japan, the Institute for Global Environmental Strategies (IGES) and the National Institute of Ecology (NIE), signed a memorandum of understanding. IGES was represented by its Executive Director, Hideyuki...
The Satoyama Development Mechanism (SDM) is one of the collaborative activities of the International Partnership for Satoyama Initiative (IPSI), established jointly by the Institute for Global Environmental Strategies (IGES), the United Nations Unive
Project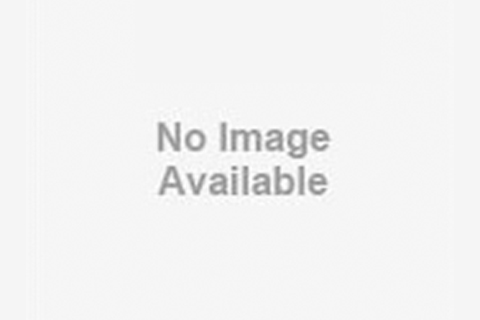 Japan Biodiversity Fund Capacity building project for the implementation of IPBES Asia Pacific Regional Assessment