IGES seeks to promote a transition to a climate-resilient future by advancing the development of mitigation and adaptation initiatives aligned with international negotiations and processes.

Climate change is an increasing threat at the local and global levels. We assist policymakers, local communities, businesses and investors to understand climate risks and future climate regimes based on sound science. Through our research activities on market mechanisms, mitigation and adaptation, we help various stakeholders co-design actions for localising climate-resilient societies.

This special webpage summarises key information about the Intergovernmental Panel on Climate Change (IPCC). IGES provides technical support to the IPCC's Taskforce on National Greenhouse Gas Inventories, and several researchers also contribute to...
This is an Activity page delivering timely information on international negotiations and events at UNFCCC COP25, convened from 2 December to 13 December 2019 in Madrid, Spain.
Project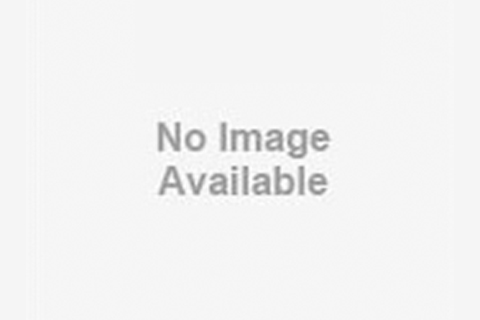 Having been developed in some cases over more than 10 years, IGES Climate Databases compile unique data about climate change policies and sustainable development projects, and offer in-depth insights through analytics, summary and figures. The...