Climate & Energy Webinar Series
Following Prime Minister Suga's declaration in October last year that "Japan will go carbon neutral by 2050", the private sector and local governments have been accelerating their efforts to decarbonise. Outside of Japan, many countries including the
Seminar on the Joint Crediting Mechanism
In October 2020, the Japanese government announced its aim for the "realization of a carbon-neutral and decarbonised society by 2050". In order to accomplish this goal, the seminar provides opportunities for private companies that are interested...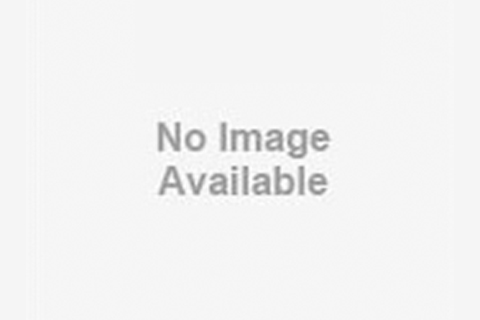 IGES in collaboration with the Global Support Programme (GSP) and the UNFCCC Regional Collaboration Centre (RCC) for Asia and the Pacific, co-organised the "Workshop on Biennial Update Report (BUR*)" on 9 -11 February 2021. The three-day workshop...
This special webpage summarises key information about the Intergovernmental Panel on Climate Change (IPCC). IGES provides technical support to the IPCC's Task Force on National Greenhouse Gas Inventories (TFI), and several researchers also contribute...
For the recent Climate Action Summit, UN Secretary-General António Guterres called on world leaders to come to New York on 23 September with concrete, realistic plans to enhance their nationally determined contributions by 2020, in line with reducing...