Results 1 - 10 of 29
(Sorted by date)
In The Emissions Gap Report 2013 - A UNEP Synthesis Report.
Remarks:
Inputs to Chapter 2
In Waste as a Resource
The key challenges in waste management facing rapidly developing economies are the consideration of increasing resource consumption and waste generation, as well as the establishment of a ''sound material cycle society''. The latter refers to the concept of promoting a social change in which the consumption of natural resources is minimised and the...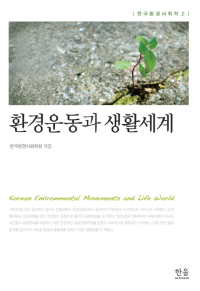 In 환경운동과 생활세계 Korean Environmental Sociology II
The chapter explains practices of sustainable lifestyle for sustainable development.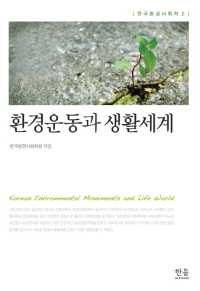 In 환경운동과 생활세계 Korean Environmental Sociology II
This chapter explores political implication of ecological concerns and practices in Korea.
In Climate Change and Water Resources
Keeping in view the various pressures operating on water resources, this chapter elicits various tools for prioritizing adaptation actions within water sector, evaluates different adaptation options including structural and non-structural adaptation and identify barriers that could undermine the rapid expansion of these adaptation options. Managing...
In Energy Market Integration in East Asia: Renewable Energy and its Deployment into the Power System