Results 91 - 93 of 93
(Sorted by date)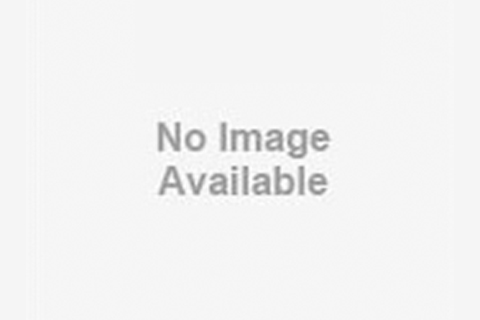 IGES and DSM Corporation, Japanese subsidiary of Royal DSM, today released a joint article discussing opportunities for Japan to contribute to a carbon neutral and sustainable future.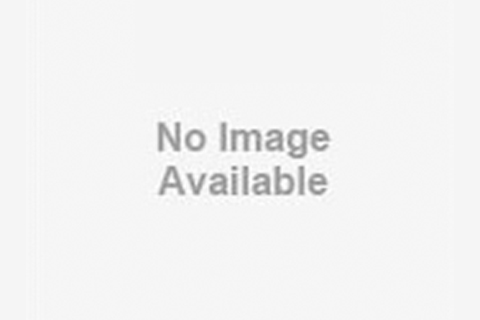 Mandalay City achieved a major milestone in January 2018 with the official launch of its Waste Management Strategy and Action Plan (2017-2030). Prepared with technical assistance from the IGES Centre Collaborating with UNEP on Environmental...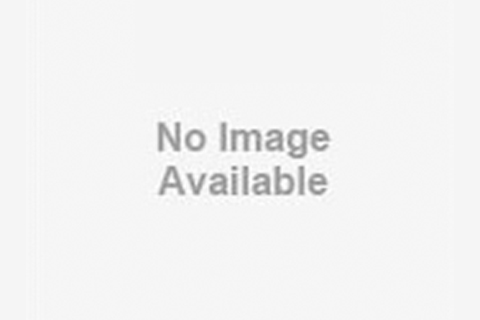 IGES participated in the Toyama City-organised event "Intercity Collaboration Forum for Low Carbon Societies" held on Thursday, 14 December 2017 in Toyama, Japan, which provided a venue for the signing of a technical cooperation agreement between...