The Strategic and Quantitative Analysis Centre (QAC) functions as a hub to promote the science-policy linkage for achieving sustainable development. It contributes in creating value-added knowledge through strategic research and quantitative policy assessment so as to provide practical policy recommendations, helping informed policymaking and problem-solving in developing countries in Asia and the Pacific and beyond. The Centre looks to support policy assessment at the regional, national and subnational levels by identifying appropriate indictors, and working on filling in the data gaps and data analysis. Work is also done on applying quantitative analysis tools and integrated assessment models to critical topics such as those covered by Sustainable Development Goals (SDGs), including SDG integration and policy coherence, water-energy-food nexus, low-carbon and green economy pathways, green investment and green jobs, climate policy, carbon pricing, trade and the environment, etc. in collaboration with key partners. QAC develops and makes available innovative and transparent quantitative tools (such as the SDG Interlinkages and Data Visualisation Web Tool and the Japan 2050 Low Carbon Navigator) and various research outputs (for details click here) that allow policymakers, the business sector, local governments, academia, university students, NGOs and the general public to better assess options, identify priorities and understand potential trade-offs and synergies. Working in collaboration with researchers and institutes within Japan and abroad, researchers endeavour to reach out to Asian developing countries and beyond to assist in science-based policymaking for transitioning to a low-carbon/carbon-neutral, resource-efficient and resilient society.
Related Activities
Symposium open for public
Japan adopted its Long-term Strategy under the Paris Agreement (Cabinet decision, 11 June 2019), envisioning a paradigm shift to an economic and social system for zero GHG emissions, without emissions in the second half of the century. With...
This special webpage summarises key information about the Intergovernmental Panel on Climate Change (IPCC). IGES provides technical support to the IPCC's Task Force on National Greenhouse Gas Inventories (TFI), and several researchers also contribute...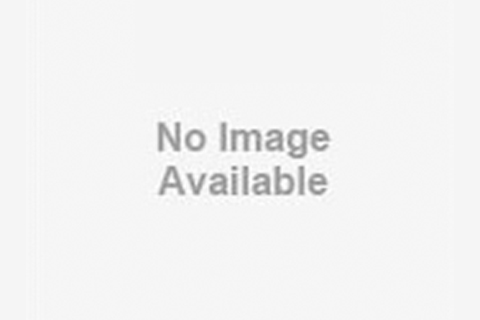 An updated and upgraded version of the IGES SDG Interlinkages Analysis & Visualisation Tool (V2.0) is now available online for free for anybody with access to the internet. This is a practical and science-based tool that can support national...
An upgraded version of the Institute for Global Environmental Strategies' (IGES) SDG Interlinkages Analysis & Visualisation Tool (Version 3.0) is now available.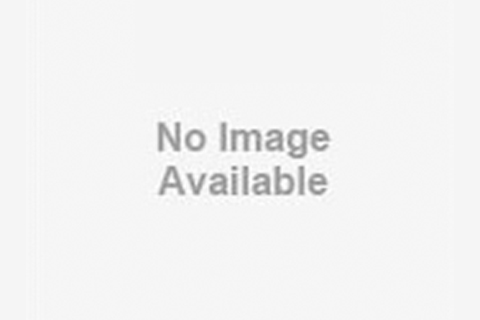 IGES is pleased to announce the public release of the mipplot visualization tool (beta version), developed by Diego SILVA HERRAN from the Institute for Global Environmental Strategies (IGES) (also visiting researcher at PARI), Assoc. Prof. Masahiro...