Delivering on the SDGs and the commitments under the Paris Agreement requires mobilizing and shifting trillions of public and private capital. To achieve low carbon and climate resilient sustainable development, Finance Taskforce is engaged in policy research and recommendations as well as capacity building. Specific areas are responsible investment (ESG investment etc.), financing options, financial disclosure on climate-related risks, responses to business opportunities, and financial flows regarding SDGs.
The Climate Bonds Initiative (CBI) and the Institute for Global Environmental Strategies (IGES) are pleased to announce that they have signed a Memorandum of Understanding (MoU) to support Japan on meeting the 2030 Agenda and Paris Climate Agreement,
24 November 2021, Plenary Sessions (Hybrid) 25 November – 3 December 2021, Thematic Tracks (Online) The Institute for Global Environmental Strategies (IGES) will host the 13th International Forum on Sustainable Asia and the Pacific (ISAP2021)...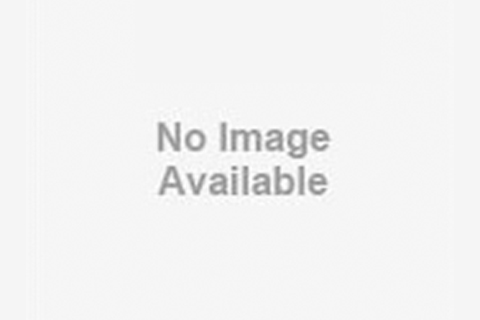 On 14 February 2019, IGES and PT Sarana Multi Infrastruktur (PT SMI, headquartered in Indonesia), signed a Memorandum of Understanding on Academic Partnership to work together on the Sustainable Development Goals (SDGs). PT SMI is an infrastructure...